SF Indie Fest gives $10 Matching Donation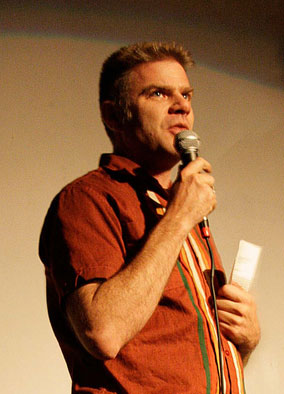 Jeff Ross, founder and director of the SF Indie Fest, has promised a $10 matching donation to the  Black Pebble Arts Foundation for the next donor who donates $10 or more! Remember donations are used to fund tiny art grants for our wonderful tiny artists.
Well that was fast! We have already received our $10 donation. Congratulations donor your donation has been doubled!
"[BPAF is] actually pretty neat, fund art on an affordable scale" ~ Jeff Ross
The SF Indie Fest is long-time supporter of small budget artists, musicians, and filmmakers. Don't miss the 8th annual DocFest, October 16 - 28, 2009. Also, submissions for the 2010 SF Independant Film Festival are now being accepted through October 10th, 2009.