Balsa Man Japan Is Nearly Upon Us!
Balsa Man Japan is nearly here! This Sunday August 29th the lil guy burns. As you can see, Maki and her crew the built an amazing creation.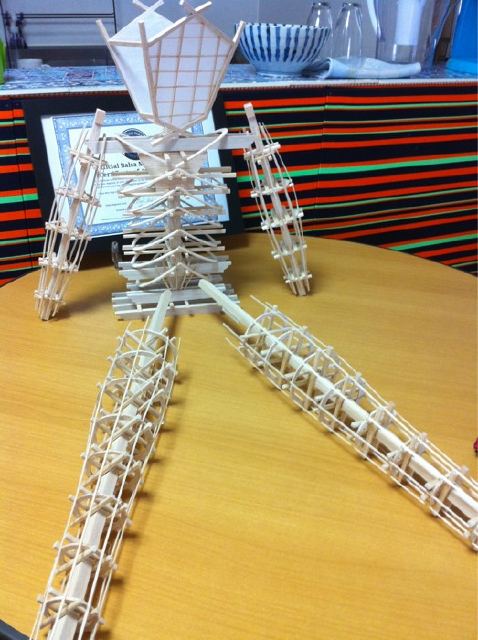 It's shaping up to be a don't miss event—and sadly since BART doesn't yet have a Tokyo station, I won't be there. If you are planning on going make sure to review the Balsa Man Japan Tiny Map and read the Balsa Man Japan Survival Guide. Some wonderful tiny art and minute vehicles are going to be there, check out the photos below (more photos are on the Balsa Man Japan Flickr Group.