Balsa Man 2010 Theme Announcement!
Alienated and isolated yet still bound to majesty of the city, we seek warmth and connection by creating smaller communities in its midst—we forge the village in the heart of the metropolis.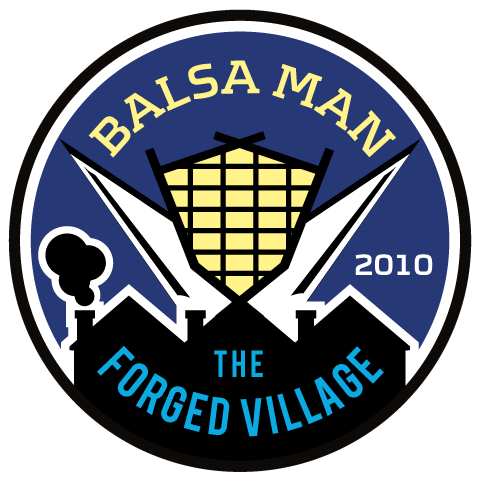 This year's Balsa Man will focus on the tiny community that makes Balsa Man more than a sum of it's tiny parts. This means more tiny art build parties and more Balsa Regionals!
For more on the theme and how you can participate to make this year's Balsa Man the best ever please visit our revamped Balsa Man 2010 home page.
Balsa Man 2010 patches and stickers are coming soon stay tuned for announcements!