Announcing Balsa Man 2011 "Growing Pains"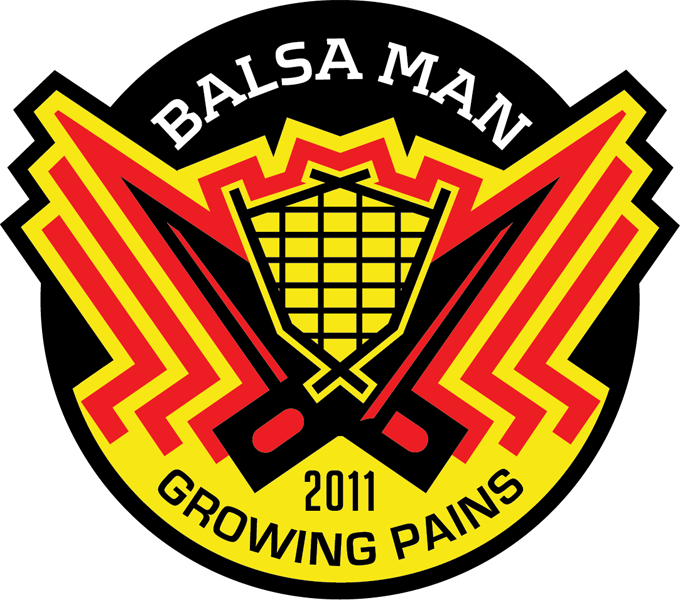 The theme of Balsa Man 2011 is "Growing Pains". This year we will focus on growth — it's fits and starts, it's pains and pleasures, it's mistakes and triumphs that are the fuel of growth.
For more info on this year's theme please visit the home page.
Info on this year's art grant submission and stickers and patches will be forthcoming.